Resources
1) Watch the webinar by Leslie Brophy at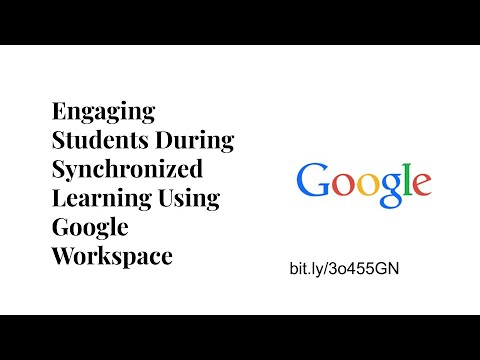 on engaging students virtually using Zoom and Google Meet.
2) Read the article by Terry Hick for TeachThought, "25 Remote Teaching Tips To Engage Students In Distance Learning" at
https://www.teachthought.com/technology/remote-teaching-tips-for-student-engagement
/
Badge Evidence
After carefully examining the resources, discuss in the Quicktopic (
https://www.quicktopic.com/53/H/dLw2DErafK6Es
) how you will go about engaging your students virtually. Take a snapshot of your contribution and submit it as evidence of your learning for this badge.

In your Quicktopic response please be sure to:

Introduce the badge and topic you are discussing. For example, "For TT 13, There are many ways to engage students virtually."
Be sure to specifically reference each of the resources.
Comment on at least one other post (unless you are the first respondent on the topic.)